Cannabis Granny found guilty!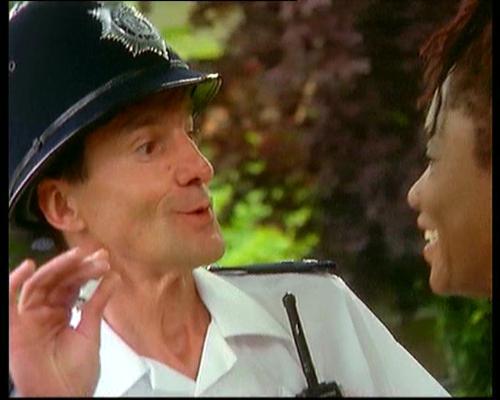 March 7, 2007 7:18am CST
In the UK, a 68 year old grandmother, Ms Patricia Tabram, has been found guilty of growing and possessing cannabis. This lovely lady is a former chef, and has been using the drug medicinally, and has been including it in her food and drinks. She uses a small amount, and gains no 'high' from the drugs, just pain relief. She has also, apparently, been supplying her cooking to elderly friends, locally. Ironically, the prosecution used the standard line, that 'it could cause long-term health problems, and lead to the use of harder drugs', but, the lady and her friends are all elderly, and would be unlikely to live for long enough to develop these significant health risks. I, also, find that it is unlikely that her friends are going to turn to LSD and Heroin. Perhaps, they meant that these elderly people would turn to cannabis potatoes, or, laced lamb. Turning to harder vegetables, having started on soup and cocoa? I appreciate that drug abuse is a significant scourge on many communities, but is thre really any public good served with such a prosecution? I know there are many cooks, and ladies of a similar age, and herbalists, out there, so please share your thoughts.
2 responses

• India
7 Mar 07
Hats off to that Cannabis Granny. Why dont they legalise it.

•
8 Mar 07
It seems odd that the authorities have to spend so much money regarding cannabis, complaining about the modern strains in use, and the underground culture. Surely legalising it would allow the authorities to control the strains, and tax it, so rather than being a burden on the state, it could become an income! The money saved and raised could help policing and mental health treatment for addicts. Thank you.

• United States
7 Mar 07
I agree with you except I don;t understand how she can use enough to stop pain, which for me is a whole lot and isn't really stopping but distracting, but little enough not to get high. I would assume to feel the effects you'd have to be high. Its sad how much effort is put into stopping something so trivial.