My referral is not working, confused here?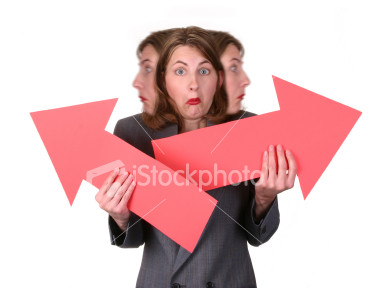 India
March 7, 2007 9:40am CST
I have been experiencing this problem for a long time, i have been referring two friends of mine here but they keep on saying that they don't receive any mails regarding myLot. First i tried sending to yahoo.com and rediffmail.com but it did not work so, i tried in their hotmail E-mail id's but it did not worked. So, anybody here having this problem like me, or anybody got any suggestions for me? Thank you all
2 responses


• Australia
7 Mar 07
yeah just send them your referral link on aim or something or tell them over the phone what to type in the browser url and Mylot should come up.

• United States
8 Mar 07
Is it possible that you mistyped their email address and that is why they did not receive the email? It could also be due to a server problem on either your internet site, myLot or your friend's end. You could also write them a email and copy and paste your referral link in your email to make sure that they get it. Try that method. It will work that way.