Kids are fascinated on animes and cartoon character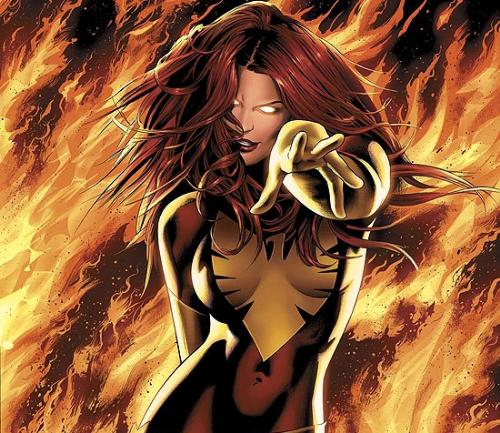 Philippines
March 8, 2007 2:49am CST
Why do kids tend to imitate cartoon characters they like? what are the effects on their line of thinking?
2 responses

• Sri Lanka
8 May 07
Kids are good imitators. My child is very much addicted in anime. He stays late at night sometimes really late like 2 in the morning. I usually hearing him quoting some dialogues from the cartoons that he watches. He knows all the characters. He sometimes imitates the stunts. Sometimes he is telling stories to me about his favorite characters, yet I do not even know a thing, so I just nod, and sometimes ask him to explain more. I guess their memory is at the peak of storing informations, etc., And also they are in the stage of imitating others. The only thing that I do not like about it are the fighting scenes. I already told him not to imitate what he has seen on anime. He has been fighting with his brother and sisters. And it is really annoying and also painful to his sibs.

• India
8 Mar 07
Every cartoon serial has funy background thats why the children like it very much. It keeps the children's mind busy, the story is so small and fast that they do not get bore with cartoon serials. Even cartoon serials related to bravery has also one of two funy characters which keep the children bond. Child, young and old people like to watch cartoon serials, it is good time pass. Each has educative story so we should allow the children to watch cartoon upto some extent.