Do you beleive in God???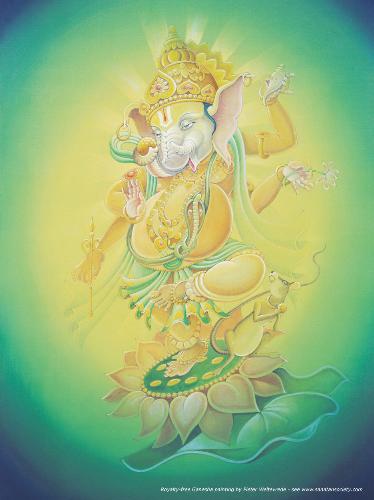 India
March 8, 2007 8:43am CST
Its a contradictory question becoz even if many of you beleive in God, you might disagree. But as far as i am concerned, i beleive in God and have experienced the hidden power in my bad days... Do you have any such experience... Please share
7 responses

• India
8 Mar 07
And, the truth is, you can argue FOREVER, and you will probably never agree, so this is a pointless argument.... And, here are some statements that will sum it all up for you: "I would rather live my life as if there were a god and find out there isn't, than live my life as if there wasn't and find out there is." "I believe in God like I believe in the rising of the sun. Not because, I can see it, but because, by it, I can see all else." - C.S. Lewis So...my answer is yes, as I intend to devote my entire life to the Church and to God's will.

• Denmark
8 Mar 07
Yes I do... Not as a giant grey haired guy up in heaven, but in some form yes I do :-)

• Malaysia
8 Mar 07
Of course i beleive in god, take a look around you and think, who control the universe? even blink of our eye we can't control.. our breath we can't conrol, why is raining? why? just ask you self? maybe some explanation can be tell by science but who control all of this? who make this.. why? even fly that we hate very much have their own role on earth, want the answer? read about fly, none on the earth that god made is useless.. human make it useless Of course every people have their own bad day...

• India
8 Mar 07
i do believe in God, though sometimes i intend to forget him.for me god is a supernatural force, who is not enclosed within the boundaries of religion,who is always there to help us and console us during sad days.he always gives me the feeling that i'm not alone in this world. i did hav a lot of experiences in which i felt the existence of god.but i cant write it here because words are not sufficient to explain them.

• United States
8 Mar 07
yes I beleive in God he is everything to me!!!!

• United States
8 Mar 07
yes I do believe in God. I beleive that he is with us all the time, and even more when we are in hard times. Before I even beleived, God was there and had blessed me more times then what I can count. He is great indeed.

• India
8 Mar 07
Hey hi,yeah i strongly do believe in God, and even beleive his power and strenght i gets in difficult times,and that gives me enough strength then to fight with situation and helps to to come out from that,so its really matters a lot to me,well best luck and happy earning!!!...cheers!!