my Grandpa a simple man with complex persona.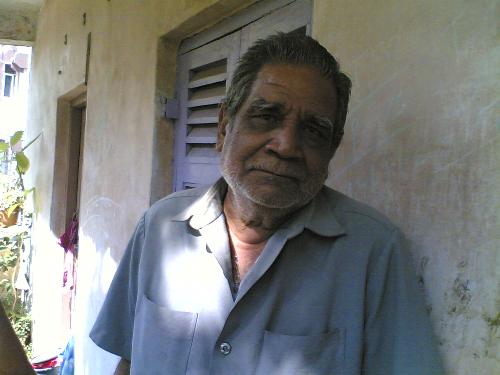 India
March 8, 2007 12:39pm CST
a man who cannot handle a remote control but he controls the government. He is not a politician but runs a parallel government. yes he is the man who is appointed by the people forever. this man only checks what is wrong and what is right. people who have problems approach to him personally and he solves all their problems either by wealth or his power.
No responses