Are you a bath or a shower person?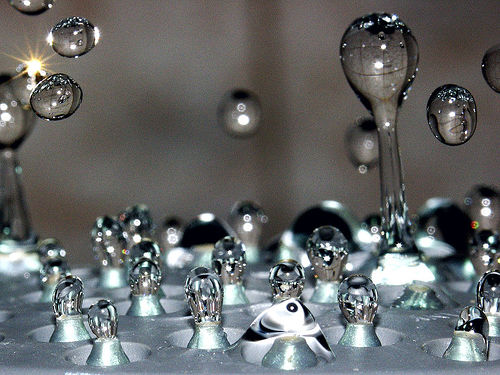 March 8, 2007 1:38pm CST
I like both but for the past three years I have not had shower as my bathroom is too small and there is no room for a shower and I really miss them, thinking of redesigning and knocking a wall down, just to get shower fitted. Sometimes baths take too long, I'm not really that impatient, honest. So which do you prefer bath or shower?
1 response

• United States
8 Mar 07
We purchased an old farmhouse a few years ago and was forced to put in a new bathroom quick because of problems with the old tub. Because of the time crunch we only put in a shower stall, so we only have one choice. However, I prefer a shower for everyday use, it's quick when you have to get ready for work. If I have the time and want to relax, I prefer a bath and I go to my parents and can soak for hours in their tub.

•
8 Mar 07
Good point I could exchange my bath for a shower and as my mum only lives round the corner, pop into hers for a bath, great idea in the making, only I won't tell my mother until its done :-)