any suggestions on how to optimize earning as much money in mylot?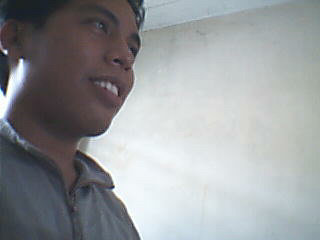 Philippines
5 responses

• India
9 Mar 07
Hey freind,welcome to mylot,as here you can make money just by answering discussions on mylot, and starting new discussions too, infact you can boost your earning by uploading photos, so keep posting quality responses, keep searching good discussions about which you know something and can answer, strictly avoid one liner posts,best luck and happy earning!!!...cheers!!

• Hong Kong
9 Mar 07
If you just want to earn more money in mylot, I suggest you to upload more photos to your interest, it spend you much less time on it than starting or responding to discussion to earn the same amount of money. But uploading photos to your interest is quite boring, as it has a lesser chance for you to interact to us in mylot. Does anyone have ant other ideas that can share them to us?

• Malaysia
9 Mar 07
As I know mylot will pay us for the effort and contribution we give to the community of mylot. There are at least 3 ways to make money from mylot, that's to post your topic of discussion, to post response to other's discusion and to refer poople joing mylot in great quantities. Can this help you?

• Grand Junction, Colorado
9 Mar 07
Start a couple of quality discussions, when your on respond to quality discussions with quality responses. Rate all responses according to the guidelines, resolve unresolved discussions, tag all discussions and responses, and comments. Upload pictures in discussions that you start that are relevant to the discussion, upload pictures to the interest section that are relevant to the interest. Hope that helps you to earn more. It's about quality and not quantity. :)

• India
9 Mar 07
u have to post and give response and it must be very brief so u can earn money very fast.