World Heritage Site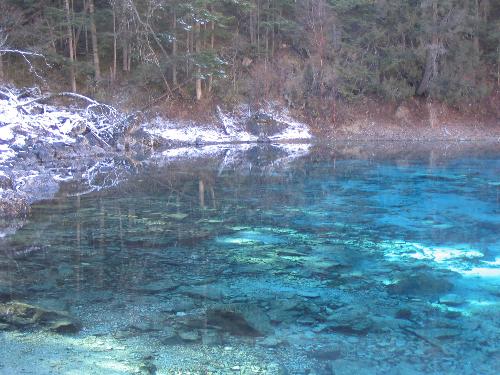 Singapore
March 9, 2007 3:56am CST
Had you visited a UNESCO World Heritage Site before? If so, when and where? What are the interesting things and places you saw? If you have photos, I will appreciate very much if you will post it here. The list of UNESCO World Heritage Sites can be found at: http://whc.unesco.org/pg.cfm?cid=31
2 responses


• Singapore
12 Apr 07
Thanks for mentioning the Baroque Churches and Victoria Falls. I am also fascinated with old Church architecture and huge natural waterfalls. Hope to visit those places in future.

• United States
29 Mar 07
Oh, wow. That is an awesomely interesting site! I am going to show my mom that because she is a professor, and I think it would be very helpful for her students. Thanks for bringing it to my attention.

• Singapore
29 Mar 07
Thanks for your response. I am glad that you found it awesomely interesting and useful. I hope one day you and your family will be able to visit some of these wonderful sites. They are really worth the visits as they have rich natural and cultural heritage which are considered to be of outstanding value to humanity. Best wishes and regards.