What you like to make when it is raining?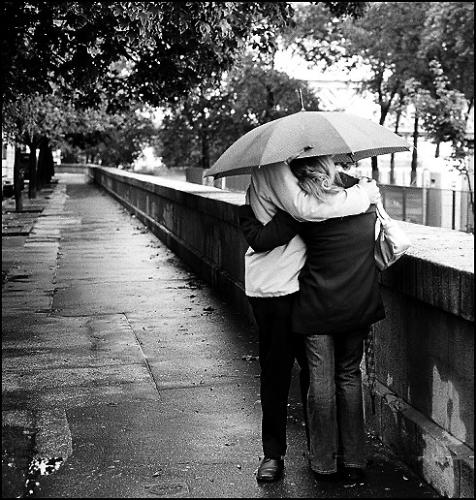 Brazil
March 9, 2007 8:30am CST
Well.. When it is raining I prefer to be in house seeing TV or reading a book. And you, what it likes to make when is raining? They think!
6 responses


• Brazil
11 Mar 07
-I prefer to be in home together with my brother and too cousin playing games online I too like of to watch action movies...It's a really passtime when's raining.....

• India
9 Mar 07
I normally like to stay indoors and have fritters and something hot, maybe a bowl of soup or a cup of tea I like the fragrance of the soil after it rains.I like listening to the sound of raindrops in the background and the greenery that slowly surrounds us.

• Canada
9 Mar 07
When it rains, I like to curl up in a big chair with a cup of tea and a book. The chair has to be near the window, so that I can hear the rain. Just thinking about it makes me wish that winter was over and it would rain so I could do that.

• Brazil
9 Mar 07
yeah, to hear rain gives a sleep! thanks friend


• Brazil
9 Mar 07
I am thankful for the opinion and to read something is a good alternative!

• Malaysia
12 Mar 07
Reading books.Or spend time with family. Sometimes my mom will cook something simple yet delicious and we ate it while it was still hot and chatting.