How to drive a moBike to get best fuel average?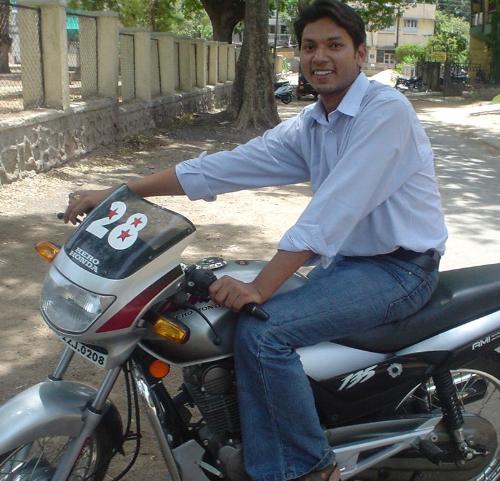 India
March 9, 2007 9:17am CST
I am using a Hero Honda Ambition 135 bike. Although its performance is good, it does not give very good fuel average (Kilometers/Litre). My friends say if we drive carefully, our bike will give good fuel average. Can you suggest any way to get the best fuel average without tampering the performance of the bike?
2 responses

• India
13 Mar 07
ambition is a pervert version of an even pervert cbz. that machine is not meant for average! as for ambition the rear tyre size and the engine bore has been reduced. the carburetor has been changed. thus it may give you an average of 45-50km/l. riding tips for best average are; 1.warm up your engine for 30 seconds without throttle on cold start so that the oil reaches the camshaft.(it is a vertical aluminum engine-needs best lubrication) 2.Use good fuel-find a fuel station where the fuel is reliable.use speed-its good. 3.half throttle the engine when you attain cruising speed. 4.as far as possible predict your stops and leave the throttle beforehand to avoid brake jamming. 5.service your vehicle regularly at a service station where the owner is involved in day to day work. that will pamper your vehicle to an optimum average.