Which song u like most and that change your life?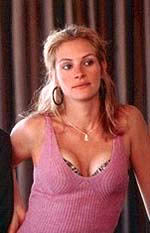 India
March 9, 2007 9:17pm CST
When the Sand Runs Out by Rascal Flatts I love the song because it says stuff about making the most of life and having no regrets when that final day comes to us, at the end of our lives. It really touched me because it also said something about daring yourself to do something unlike yourself without anything to hold you and your dreams back What about you?
1 response

• United States
10 Mar 07
well i think the song that i think about alot when times get tough is "Jesus take the wheel" because if you just let go and trust you will find yourself back in control of your life and situations around you. Another song that i really feel connected to is "Courtesy of the Red, White and Blue" because well my brother is serving in the army and I am proud that he is fighting not only for me but all Americans!