What will hatch from an egg that has two yolks (the yellow part from the egg)?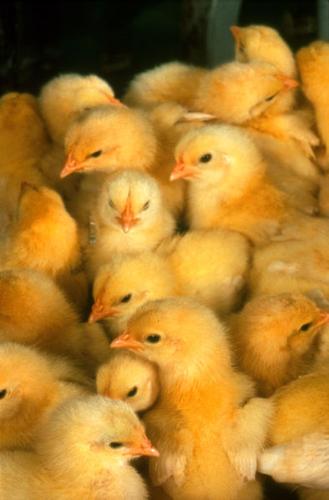 Romania
March 10, 2007 6:35am CST
My mom when she was backing she found inside of a single egg two yolks, you know that yellow part from the egg. Well I wonder what will happened if that egg was set to hatch? Could it be possible that from that egg would come out two chicks? Or it will hatch one that is big because of those two yolks that feed it?
1 response

•
10 Mar 07
yes this is not unusual. Actually iof they were fertilized, two things could happen. One, two small chicks could hatch out of the egg like twins. Two, one fetus could ingest the other so you get one large chick, blessed be