Do you think BALD MEN are sexy?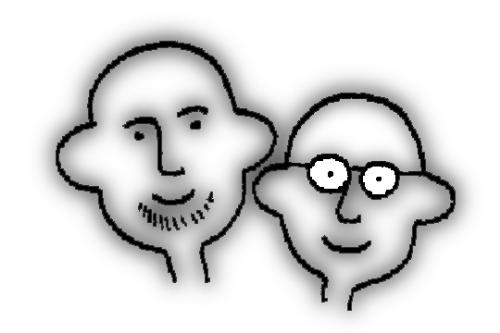 Philippines
March 10, 2007 9:39am CST
I'm just wondering what you really think of those guys that are bald. Do they look sexy to you?
7 responses





• United States
10 Mar 07
Depending on the guy of course, but I personally thing its sexy. My husband recently shaved his head and I loved it, now its back and I kinda want him to shave again but he wont. Oh well. Usually you notice the guys eyes and smile more when he's bald.

•
10 Mar 07
This is often said, but I don't have a preference. I think what's on the inside of a person is more important. I don't really take a lot of notice of their hairstyle! lol. I must admit, it's quite nice to have some hair to run your fingers through. :-) Brightest Blessings.

• United States
10 Mar 07
I hope so because my hair is falling out fast! lol!