How to incorporate fruits to steaks

Philippines
March 10, 2007 8:23pm CST
I love eating steaks. I have steak almost every week. But recently i got sick and the doctor suggests having some fruit fiber in my diet. Im really not into fresh fruits, though. I guess my question is: How do I "cook" these fruits along with my steak? I eat any kind of steak: chicken, beef, veal, pork, etc.
5 responses

• India
12 Dec 07
I love watermelon very much and each week I buy it at least 3 nos. and make a small hole on it and then pour some sugar inside it and then keep it inside freeze then at morning it is full of juice and I drink that cool juice, very tasty and healthy.

• Indonesia
23 May 07
i love steak too... but i also like to eat fruits and vegetable:)

• Philippines
13 Mar 07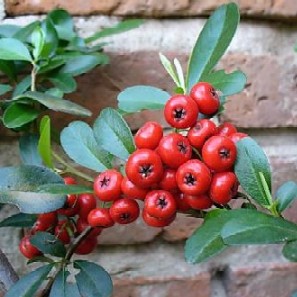 Why are you going to cook fruits? Fruits are generally eaten raw. I think it's not nice to eat fruits cooked. The nutrients will be destroyed. If you really want to cook your fruits, then I suggest that you put them when the pork, etc. are already cooked.

• United States
11 Mar 07
i don't know but that sounds really good, maybe incorporate it into the sauce?

• Philippines
11 Mar 07
how about pineapple chunks in your steak? my aunt usually cook beef steak with pineapple chunks in it. it smells really nice, at least for us. :) pineapple is reach in fiber and vitamin c. it also adds flavor and aroma to dishes. this way, you can have fruit fiber in your diet as your doctor suggested and have your steak (which you dearly love) too. just try it...