What is the meaning of your child's name?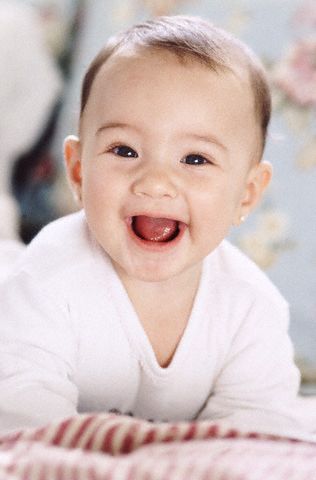 India
March 12, 2007 11:04am CST
I read in Maneka Gandhi's Book of Baby Names that keeping a meaningful name of our child helps to inbuilt that same quality in our child .. this book is full of INdian baby names but do you believe in giving a meaningful name to your child .. How do you decide your child's name .. where do you search for new child names??
1 response

• United States
12 Mar 07
I did not do any research on the meaning of a name till after I gave my kids their names. My daughters name is Brihanna. Which I believe is just a female version of the male name Brian. My son's name is Gauge. I am not sure what that means. I wanted to name my daughter Crayola at first, but the doct. told me to think about it, and what she would go threw as she grew with that name, so we changed it last min. to Brihanna. At the time, it was not a common name. When I had my son, we were going to name him Hunter, and then pet sematery, and fell for the name Gauge. It was such a unique name!!! There are many books and sites on the internet that you can find the meaning of your kids name.