Dog Owners!! Do you know that your dog can be shy!!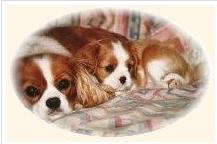 Singapore
March 14, 2007 8:22pm CST
Are you aware that your dog can be shy or fearful.. Shy of strangers, shy of situations or shy of objects. Is This PROBLEM? It is quite normal for dogs to be fearful or shy. Frankly shyness is not a problem unless due to shyness and/or fear the dog starts biting. These dogs as a self protection or instinctively will bolt off. Sometimes This bolting off is dangerous to the dog because it might dash infront of a moving vehicle. Avoid picking up your dog, patting him, hugging him. By doing so, you unintentionally doing the "reward training method" This encourages the dog to repeat these actions because it feels that it is correct and he will be reward. Your Best Course Of Action: Just totally ignore your dog when he acts fearful. Let him learn by his own experince that these is noting to be afraid off. Visit: For FREE articles on Dog Training www.mdarma.com/dogs Informative Site for Dogs www.mdarma.com/doggy A Great blog of dogs: http://dog-darma.blogspot.com
4 responses

• Australia
15 Mar 07
I have seen this with my friends dog when she gets him clipped he even looks embarrassed and is aloof even hides under the bed , I believe animals have a lot more feelings than we the superior beings give them credit for...

• United States
15 Mar 07
I have noticed that my dogs seem shy at times. You bring up a valid point. I also , use to have a persian and when we would have the groomer shave him for the summer he would act embarrassed for a few days....Pets are very complex little creatues. Thanks for the links. :)

• Philippines
15 Mar 07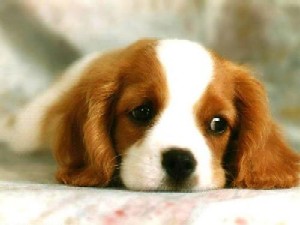 I have dogs and sometimes they are shy. But most of the time, they are not. They are good security guards. They are my companions as I am alone living in the house.

• Canada
15 Mar 07
I love dogs and have had them all my life but not recently as fewer and fewer places allow dogs. I have cats now.