what are the things that I need to do to improve my relationship to my Neighbor?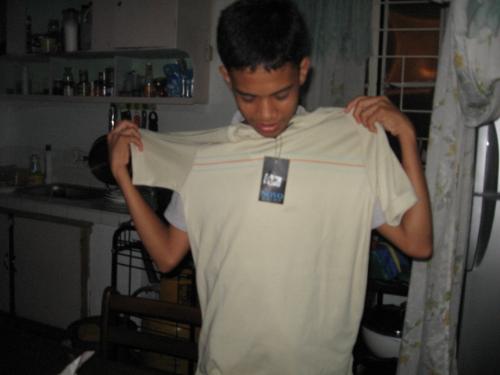 Philippines
2 responses

• United States
15 Mar 07
There are as many ways to be a good neighbor as there are different people. Some neighbors prefer that they not be bothered with being neighborly. Others like having neighbors who "drop in" just to chat. Some don't mind loud parties if they are invited. Others would rather you didn't entertain at home. I try to be friendly when I see my neighbors and when they first move in I usually stop in with cookies or something as a welcome. I can kind of tell how much contact they want by how I'm received and if they initiate contact with me. We are neighborly when we return the neighbor's trash can with ours after the City has emptied it. If I know they are out of town, I check to see if their trash can needs taken to the curb for pick up. I try to keep my property neat so they don't have to look at trash or yard waste or whatever. If I know they are sick I ask if I can do anything for them, run errands, make a meal, etc. I send them or take them a holiday card. I offer to loan them yard care tools. Occassionally I'll ask them to help me with something that I can't do myself. Basically being a good neighbor is like being a friend while you maintain clear boundaries.

• Philippines
15 Mar 07
i dont know what to say,u did mention alot of things that will help me in improving my relationship to my neighbor.

• United States
15 Mar 07
Invite them over for dinner and a game night. Give them small tokens of appreciation every one in a while.