harry potter's fifth movie

7 responses

• Philippines
16 Mar 07
well, i have seen all the harry potter movies since the first installment got out. it was awesome! after seeing the first movie, i started buying the book itself. and yeah! it was cool, among all the movie i especially love the 4th one, its more exciting then the rest, i already read the 5th book, but sad to say, i was a bit dissapointed, but i really hope that the movie would turn out good.

• United States
16 Mar 07
I can't wait for the movie to come out. I think the best one so far was the 4th movie, even though I love all of them. I also can't wait for the book to come out finally.

• India
18 Mar 07
i love the third part most... beacuse that is a turning part in the whole series... and that is the most intersting than others.. i love that part the most

• Indonesia
18 Mar 07
i am very excited too and i wait next harry potter movie.

• Hong Kong
18 Mar 07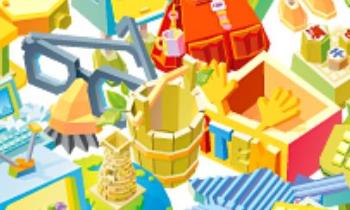 I like the story of Harry Potter. It takes me into an imaginary world with wizards, witches. The new sequel should be worth to watch.

• Egypt
18 Mar 07
i think all harry potters moveis is very exciting and also its books and the best movie is number four and i think the fifth will be better

• United States
16 Mar 07
I think my favorite Harry Potter movie by far is "The Chamber of Secrets". I am most anxious for "The order of the Phoenix" as I read the book and it was so wonderful.