Warcraft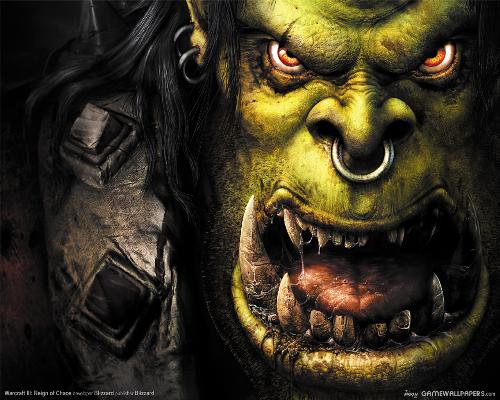 France
March 16, 2007 3:39pm CST
Do you like Warcraft? Me, I like this game, it's one of my favourite. I play it online and it's very good !
3 responses


• France
16 Mar 07
I used to play it much but now, I've less time. I play sometimes but only online.

• United States
16 Mar 07
i hadn't tried it yet,but i've been thinking about it i used to play diablo all the time,but they discontinued it :( warcraft is by the same people tho,so i figure it's probably good

• France
16 Mar 07
Yes, Warcraft is the same kind of game as Diablo but personally, I prefer Warcraft.

• United States
16 Mar 07
When I used to play I really liked Dark Age of Camelot. A lot of my freinds went to WoW (World of Warcraft) and I tried but I didn't enjoy it nearly as much as I did DAoC. I played DaoC for a year and a half, maybe just some habits are hard to break lol. I don't play MMORPG's anymore but I still do enjoy a good game. I still find it amusing when I go to buy a new game and I start asking questions the guys at the store look at me funny. I guess there aren't many female gamers in my area lol. I am glad you enjoy playing WoW and hope you continue to enjoy it!