would you rather be a man or a woman??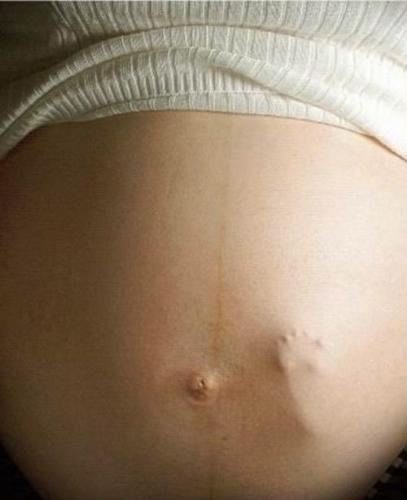 Canada
March 17, 2007 12:49pm CST
given the choice...i would not change the gender i was born into...i loved feeling life grow inside of me...i love the fact that i can generally feel and display my emotions without ridicule or condemnation...i love my curves and soft skin...(i would probably feel differently if i was born into a culture where womens basic rights are denied)...how about you??
2 responses

• United States
24 Mar 07
I love being a woman, I Cant wait to have a child, but being a male sometimes...seems, better. LOL. Im sick of PMS!