why india losses to Bangladesh?have any reason!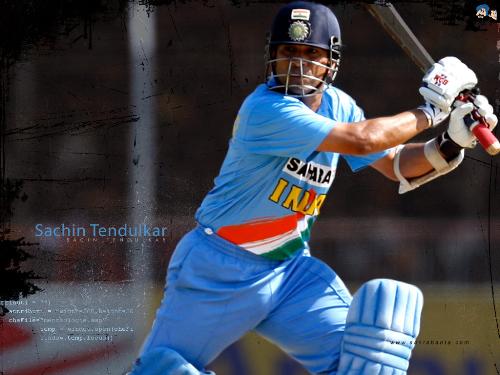 India
March 17, 2007 8:21pm CST
hi to everyboby i thinks it was the first mistake by indian selection and after that indian players done ahuge mistake they just tokk bangladesh easily.but that bangladesh site is not to take easily. what u says guies that what r reasons for india lossing to bangldesh?
3 responses

•
18 Mar 07
Put basically India batted very poorly, while Bangladesh bowled fantastically, fielded superbly and gave 110% for the whole match. The truth is that Bangladesh were easily the better team and India got exactly what they deserved. Could be worse though, you could be in Pakistans position at the moment.

• India
22 Mar 07
HI FRIEND, sorry but i didnot agree with u that a selector community have doing mistake in the selection of the team because the member of the selector community is well educated and well exprinced they know that how he select the team and which type of player they select who have chances to show the better performance . my dear friend i have no word that how i conveince you without that did you know that a cricket is a by chance game or unbelivable game.no body knows that in the next match what is performace of tha team and a performance of a individual player.we are only guess that they can show better performance. now i think you understand what i am saying bye