to work or just stay with my baby?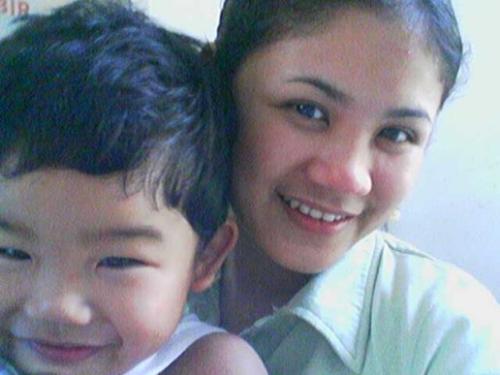 Philippines
March 18, 2007 11:57pm CST
i'm 25 yrs old, married..i used to work as a graphic artist and i enjoyed it a lot. i got pregnant when i was 22, got married that same year. i stopped from work and started a new career in my life..a full time mother and a wife.but im fed up of staying at home & i decided to look for a job, as i went my way to my work..my mind changes how could i leave my baby whose 7months old then.my mind changes again..i decided to stay with my family and everything seems to work fine. my husband and i put up an enterprise business, at first i was enjoying..months have passed..i easily get annoyed of thinking that i would stay and spend my whole life at home?!! i want to meet new people, learn more..i want myself to grow..still wanted to study but i am already 25 and still do not have a firm decision to make..i know that i will enjoy the life of being at work again.but how about my son, i loved him so much. should i give up my dreams to my one and only happiness which is my son..
2 responses

• United States
29 May 07
Sounds like if you found a part time job that you would be happy. I am a graphic artist and you can find temporary or part time jogs. I work at home as a webmaster.

• Bhutan
19 Mar 07
You are so lucky to have a son and seems he is everything for you. From my point of view, if you want to do a job, you should do because its good for you. For your son, ofcourse you love your son, every mother loves her child, it doenot mean that you leave your job, donot do job only because you love your child. Iam also a mother, my child is only six months old. I got only three months maternity leave, after that, i had to leave my child with my mother inlaw. She take care of my child. First you find baby sitter for your baby and manage everything, then you join job. For me, i like to do job, because iam independent to my husband.