What will you wanna do if you have given to live a last one day??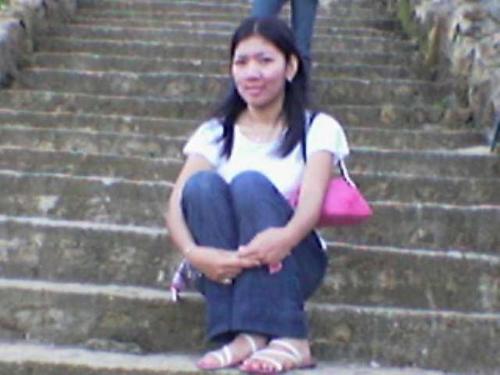 Philippines
March 20, 2007 2:10am CST
For me I will spend my last day with GOD, I will go to church with my family and be thankful for lending me so-called "LIFE". Now I understand some people suffering from a serious diseases that is holpless but has nothing to just to live their one last day that they will cherish forever to serves as a memory. It's really so sad.
No responses