How Many Times Do You Shower Daily?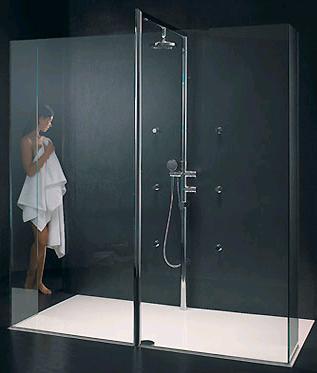 United States
March 20, 2007 3:44pm CST
The importance of hygiene and having the proper odor is a must. Depending on the season or climate I average 3 times a day that I shower. If it gets really hot and humid I would shower at least 6 times a day. How about you?
8 responses






•
20 Mar 07
Wow 3 times a day or 6 times a day that's a lot..Here in aberdeen is very cold at this moment even we had some snow today. and in the summer it doesn't get very hot maybe around 25 degree. That's why I only shower once a day. Maybe I'll have a bath once a week just to relax and clear my thought..xx

• United States
20 Mar 07
I shower every morning. In the summer time if I am outside doing something that makes me sweaty, then of course I shower again. I never want to be stinky.

• United States
20 Mar 07
once or twice every 30 minutes in Summer then I air dry for cooling, when its 95F or more Ac is nice to have then, at 90F or more