How old were you...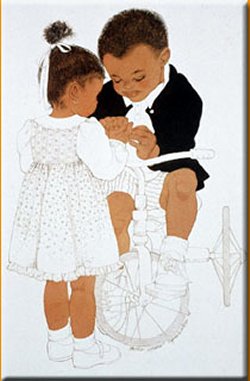 United States
March 20, 2007 6:17pm CST
when you first learned about 911?
1 response

• United States
20 Mar 07
9/11 as in the plane-bombings of September 11th or 9-1-1 to call in an emergency? I was 27 in 2001, so I was very aware of what was happening if that was the question. 9-1-1 for emergency assistance didn't exist in my hometown until I was well into my teens. My mom had me memorize the local emergency numbers when I was around 5 years old. Most emergency numbers in Massachusetts were the local exchange and 1212 for the police or 2233 for the fire department.