How is it to have the first baby in the family?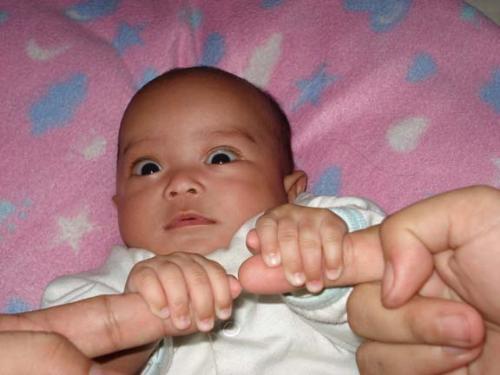 Philippines
March 21, 2007 1:04am CST
It took us five long years to have a baby. Last Nov 19 2006, a beautiful healthy baby was given to us by the Lord Almighty. And because it's our first, every now and then, pictures and videos were taken whenever theres a chance. I even kept its ultrasound result and not to mention the pregnancy kit used. current collections we had besides the pics & videos where the dried embelical cord and the first cut nails. what about you guys? whats your experience with your first baby?
No responses