i hate motorcyclist!

Philippines
March 21, 2007 11:48am CST
Yesterday As I was reversing my car from the parking area, an old rider yelled at me! I was kinda pissed off because I am in the right of way and as a matter of fact, he surprisingly showed up in the area. Some riders here in the Philippines are too chesty and they think they own the road (especially the yellow middle lane)! Oh well, I am hoping that some of you cage drivers were agreeing on me. Tell me your stories, then let us see what can we do to tame these riders. thanks!
1 response

• Philippines
22 Mar 07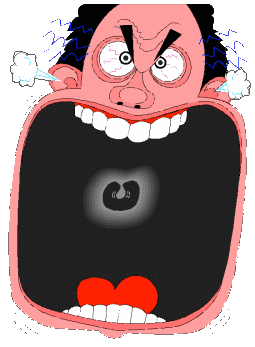 when i was patiently waiting for the lights to go green... this motor "crunky" looking over takes from nowhere and uses the opposite lane hurriedly overtake anybody to go first in the green light, i felt like he feels to be the ambulance where they are permitted to find possible routes just to call duty.. that driver thinks he's so good... when he reached the next stop, a CITOM (here in Cebu) wearing sky blue uniform blocked him, he was caught, as i pass by and saw him, i had the biggest smile on earth..

• Philippines
22 Mar 07
haha that was totally hilarious! Thanks for sharing your story, I hope those riders will really learn their lessons. in fact, motorcycle accident rates are getting higher because of their irresponsibility\\\\\\\\\\\

• Philippines
22 Mar 07
haha that was totally hilarious! Thanks for sharing your story, I hope those riders will really learn their lessons. in fact, motorcycle accident rates are getting higher because of their irresponsibility