Who is YOUR GREATEST HERO in your LIFE??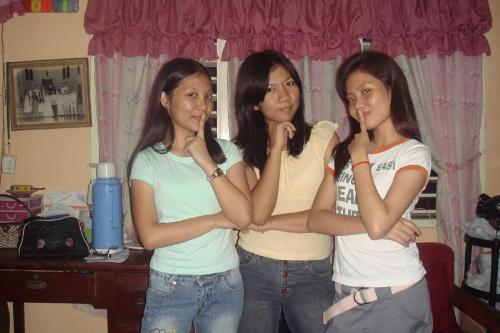 Philippines
March 21, 2007 8:50pm CST
I treasure the moment I was born in this world with my parents. I really thankful they made me. lolz.. Really grateful for being their mothers. Thank's mom and dad for everything!!! You are both my HEROES in my LIFE.. love yah..
No responses