How many kinds of peple are there in the world??? Have you counted them???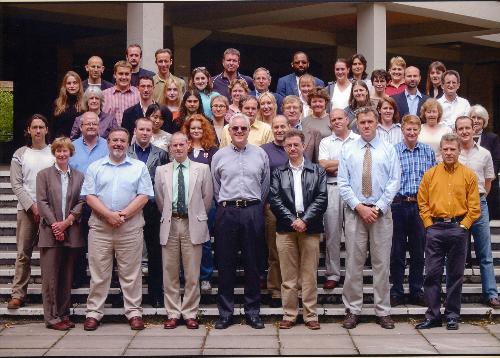 Pakistan
March 22, 2007 2:02pm CST
We all know that there are different kinds of people in the world,Its weird but i sometimes count the number of people and I think there are 1000 kinds which cover all the world population,What is ur thinking how many types have u counted???
3 responses

• Aruba
22 Mar 07
I didnt count them,but i 've heard that there's over 60 bilion people in this world.

• Aruba
22 Mar 07
From these 60 billion maybe there's over 4000 diffrent kinds of people


• Pakistan
22 Mar 07
so where do the neutrals go i mean u didnt categorize them yet and many more are left dont u agree?

• India
22 Mar 07
I know there are different types of people in this world. Some good, some bad, some selfish and some very helpful. Categorizing human beings on the different headings such as nature, behavior , looks and many more is an endless task. i have been counting them in past and still in progress.....