This thing flew over the house.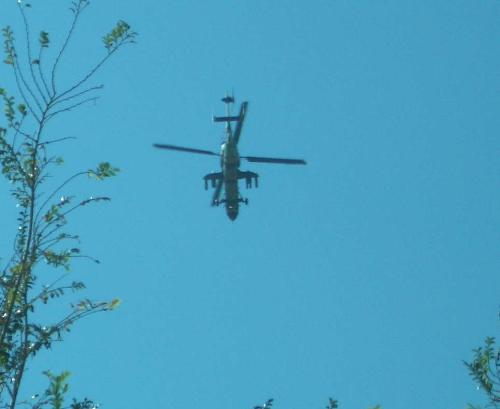 Australia
March 22, 2007 3:49pm CST
I think it is going to be a noisy next few days. There is an air show here this weekend, so there is a lot of air activity. This thing whopped over the house today, so I got a preview of what expect for the next few days. I love airshows.
No responses