Do you think I should invest in a laptop cooler?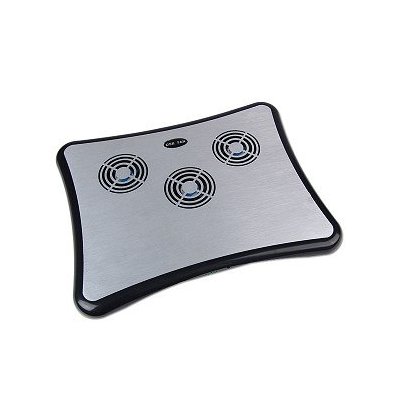 Hong Kong
March 23, 2007 1:19pm CST
Do laptop coolers make a difference? Or is it ok if i don;t buy one. Plus, if i buy one, should i buy the pricey one or just a cheap/generic cooler? What can you suggest?
3 responses

• Malaysia
24 Mar 07
Well, it depends on what you use your laptop for. If you carry it around and work on your lap, you won't want your lap to be burnt by the end of they day, since laptops produce quite a fair amount of heat. So I'd still suggest you invest in a cooler, provided you work on your laptop often. As to whether you should get a pricey or generic one, that depends on you too. If you have the means, investing in a quality one won't hurt.

• Philippines
24 Mar 07
It is not necessary for you to buy one. Are you using the proper power scheme for your laptop? As long as you use the correct power scheme, it's okay for you to use your unit without a cooler. Of course, if you often use your unit and place it on your LAP, you may feel the heat, right? So I suggest that you put a thin piece of cardboard between your lap and your laptop.

• Sweden
23 Mar 07
i think its not necessary to buy a cooler for laptop as far as i know.that doesnt make any difference .as i was suing my laptop for the past four years i never used any cooler for that.