fast food

Nigeria
March 23, 2007 6:04pm CST
i think fast food is full of junk foods. if one is in the habit of eating at fast foods, the person is likely going to have a lot cholestrol intake, instead of having to eat healthy. what do you think?
3 responses


• Aruba
23 Mar 07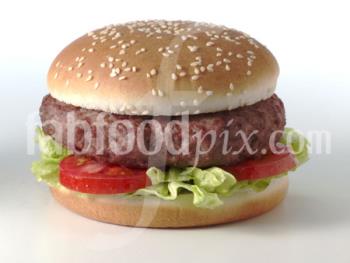 Eating junk food is a habit for most of us. Junk foods like hamburgers,pizza,softdrinks,potatoe chips etc often contains load of fats,too much sugar or too much salt. We need all of these for our health,but too much fat,sugar and salt is bad for our health and eating junk food will overload our body with these things and many people gets obese. Eating junk food once or twice a week is enough,it's better eating homemade food than junkfood,because you actually know what your eating.

•
23 Mar 07
Fast food is terrible, especially things from mcdonalds etc, and its no longer a treat to go there for most kids. Even if you get a salad at mcdonalds the sauce has as many calories in it as eating a big mac. Most parents find giving there kids fast food simpler than making somthing healthy.