Failures!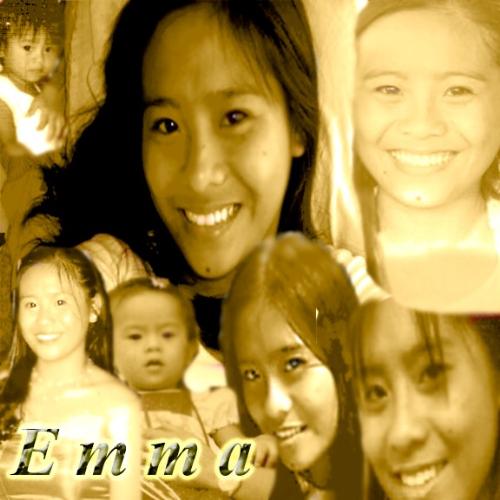 Philippines
March 24, 2007 2:23am CST
I don't know where to start but what is HAPPENING TO ME!? For the 2nd time around i failed on the same subject! what am i supposed to do!? i have so many options in life. stop going to school because of shame and guilt. pursue and prove to them im tough. or just listen to what have God intended me to do? nakaklito. awhhh!..... care to share!?
6 responses

• Philippines
3 Apr 07
if im in your place, i would pursue everything i started and i dont have to prove to anyone i am me because I know i am tough enough in real life espacially facing problems..... also, where we are right now is where GOD wants us to be.... be strong and believe in him all the way.....


• Philippines
4 Apr 07
Hello there! hmp! i agree with you... thanks. God Bless

• Philippines
24 Mar 07
You're a Filipino! Your words, it's familiar. Well I haven't failed any subject but I am sure that it's tough to fail especially the second time around. Maybe you should try and assess yourself. You maybe repeating your mistakes all over again that's why you don't learn and you don't pass. I am not saying that it is about the subject, it is more of a general thing. Everything that is applicable in our everyday lives. I think you should pursue studying. Believe in yourself and always pray for His guidance.

• Philippines
2 Apr 07
hmp! yup 'm a Filipino. Yup maybe there are some aspects in my life that is not reached during those days. yes i failed but i also faikled to see the lapses i made while tsking the course the second time around. reading your comment is such a relief, well i cannot imagine a person not conneted to me would hardly spend a time making those words for me. anyway it is such blessing reading it. thank you so much. God bless

• Philippines
14 Apr 07
congratulations! this just means that you are experiencing the most out of life.. life's despair, challenges and troubles add spice to our lives.. way back in college, i failed in my subjects for about 5 times, so relax and just laugh at what life has to throw at you; and comfort can be derived from the fact that you are not alone in your predicament.. what your are going through right now is just a drop in a pool of challenges that will come your way.. so as much as possible, try to learn everything about life's failures.. i read a post here which says that "what doesn't kill you makes you stronger."

• Indonesia
3 Apr 07
Umhhhh so sorry to hear that. BUt never give up I know its hard to face Ur friends at school. But failure able to reach every one. and thats normal try not to hate the subject.

• Philippines
2 Apr 07
ms femme, if you really intend to achieve something in life you must strive harder than before. if you failed in a certain subject for the second time i think what you must do is to enroll it once again and prove to them that you can pass on it for the 3rd or nth times. dont give up. study hard because eduaction is your ladder to success. you cant achieve anything if you dont push hard into your education. that is the best thing that you can give to your parents.. God always love us, always helps us, please bear in mind the saying "nasa Diyos ang awa, nasa tao ang gawa". dont intend to model Juan tamad meaning dont wait for the fortune to come with you but you are the one to get the fortune.