travel to other countries or stay at your own?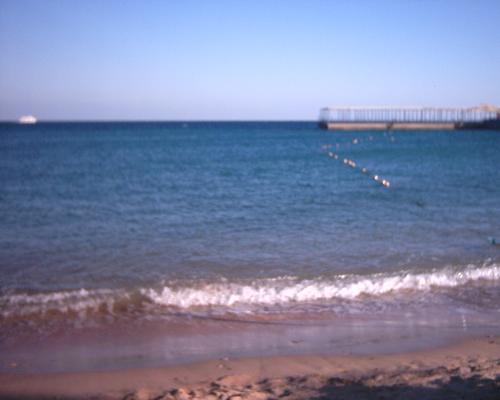 Germany
March 26, 2007 12:02am CST
what do you think about traveling to other countries? Do you think it's better to explore the own country to support the economy of your country or it's more important for you to know foreign countries? what are your reasons for your opinion? I like to travel to other countries to know the culture and the mentality of the people there.
7 responses

• Maribor, Slovenia
26 Mar 07
I much prefer to visit foreign countries but I always have at least one holiday in my own country every year as well. The problem with Britain is that it is so expnesive for holidays - it's cheaper to travel abraod even when you factor in the travel costs. I like to learn new languages, eat new foods nd experience as different culture as well as seeing interesting and beautiful sights so it has to be a foreign destination for me. I can still support British business even if i travel abroad - purchasing clothing, insurance, etc so i don't take all my holiday money with me - some gets spent in the UK

• Germany
26 Mar 07
It's the same like Germany. I cannot afford holiday in my own country. It's a shame. It's cheaper to fly to another country and stay there for some weeks.

• China
27 Mar 07
maybe both! i come from China,you know,which is as large as Europe. there are lot of place i haven't visited,last year i traveled to the one of most five famous mountains in our country named Heng-Mountain which was aslo called Longevity mountain or South mountain. i hope i can vidit the others in the future. of course i want to teavel to other countries especially Europe , but it needs enough money and time,Perhaps i will not achieve my dream of traveling to europe or wait for a long time!

• Canada
26 Mar 07
I love to travel! I have been across my country and have travelled to other countries as well. I will always love to travel in my country and will never get to see it all. There is so much to see.... But I do lvoe to travel abroad and meet people, and see the sights.

• Philippines
26 Mar 07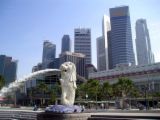 Both. hahaha. This coming summer our family will be going to a famous island/ beach resort in our country but we still have our plans on going to singapore. There is something in other countries that cannot be found here like the vast number of animals in the singapore zoo, big walk-in aquarium in hongkong, ruins in rome.

• Finland
26 Mar 07
I like to travel foreign countries and try to do it at least 2 per year. Not that there's anything wrong in my country, but I've pretty much seen it around. Sure, I travel in my own country too, but those are more like day or weekend trips then.


• Philippines
26 Mar 07
I prefer to travel first and visit the tourists spots/places that my own country offers, because we have many different cultures and traditions to explore at. Then maybe if I have done that, I would then indulge myself and enjoy on visiting other country. I also love to learn different cultures and try different kinds of foods that are authentic on that specific country, I also want to experience people's lives and means of living.