what made you use the friendster.com??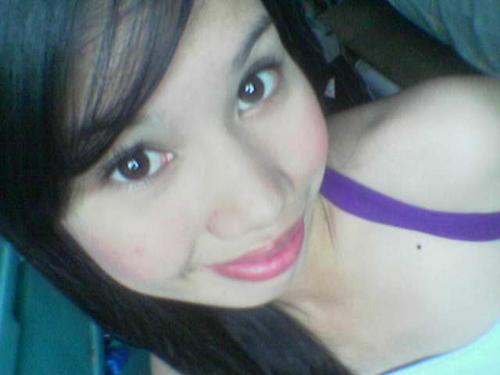 Philippines
March 26, 2007 2:06am CST
can you still remember the time when you got into this online blogging?? it's really amazing that you will be able to have friends from different places by just having a free registration to friendster. and through this online blogging, people will get to know you more and you will be able to know what people think of you as well .. but what really interested you most in having your own account and sharing yourself through friendster??
3 responses

• Philippines
26 Mar 07
Well, as you've said in your description, i also wanna get connected with my elementary classmates, highschool friends, and even college buddies.... I also use friendster because i was able to express some thoughts on blogs, pictures, comments and everything.... plus, you also get to remember your old friend's birthday.... and friendster.com updates you about your friends.... so you're never out of date when you and your friends are registered in friendster.... It's also a plus that you meet guys and gals on the net.... it's also like a dating site....

• Philippines
7 Apr 07
I never tried to find a date on friendster actually. But as i said, i love sharing things about me online. I like it when people can relate themselves in my lifestyle, interests and belief.

• Malaysia
30 Mar 07
i'm with Friendster from November 2003. Then, I have lot of friend. I love to use friendster because I can connect through people i know. Like my classmates, my schoolmates, colleague, univercity and others. ;) truth is Friendster change a lot from years to years!

• Philippines
30 Mar 07
a friend invited me to join... friendster is fun. heheheh add me up maxxine
@hackermail
.com otravez_band
@yahoo
.com thankssss