what is happiness?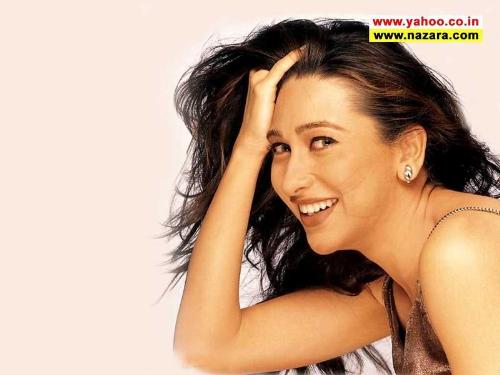 Pakistan
March 26, 2007 7:22am CST
happiness nad unhappiness are opposite sides of judgement about your situations.if you judge your situaution as bad for you,that's unhappiness. the experience of happiness is one of those general terms we use to say,"i feel good emotionally".people use different terms to describe what we feels good for them.for someone it might be an excitement,passion,exhilaration,fulfillment,freedom,feeling fully alive with inspiration and joy.for another it might be more peaceful content,capable hopeful,satisfied and comfortable feeling.whatever you call it,it just feels darn good. our natural state is being happy.when you remove all the comfortable emotions we human can experience(and they all numerous),you are left with happiness.so it is easiest to define happiness by what it is not. waht you all people have to say about happiness and you can share your most happy times over here!!!!
1 response

• Philippines
26 Mar 07
The happiness of your life depends on the character of your thoughts. It depends on the choices you make. The three essentials of happiness are: somthing to do, someone to love, and something to hope for.