Is it me or is the last episode of amazing race a little bit blah?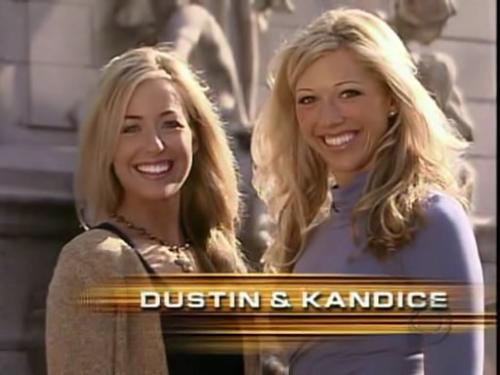 Singapore
March 26, 2007 10:52am CST
Maybe it's the fact that Charla and Shmirna came in first---again! Those lucky b*****s.;) Or maybe because teams aren't racing closely that's why there was no excitement. I mean, no matter how the producers cut the scenes you know Teri and Ian would come in last and that "too hot to handle" duo would probably come first. I don't know, maybe it's just me. Well, I hope next week's episode is better.
2 responses

• United States
26 Mar 07
I agree this time is boring!

• Canada
30 Mar 07
I liked it it was a great way to spread the teams out and make some work harder than others there needs to be a reward for teams that are able to take advantage of situations adn use there skill adn knowlege also to get ahead. I think i n the next episode you are gonan see them all bunch up again.