I need your help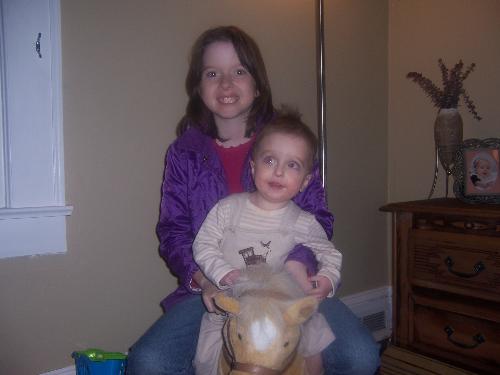 United States
March 28, 2007 7:57am CST
Ok. We have a developmentally delayed child and one with learning disabilities. The state is helping us with services for the younger one. and the county is helping with the older one. Our insurance is $1,000.00/month just for me and the three kids! Because of that we are very tight financially. We have over $100K in medical bills between me and two of my kiddos. I can not get an individual insurance plan because of my heart condition so i'm stuck. We have been denied SSI and Medicaid. We make decent money but with the insurance premiums are killing our budget. I can't get a job outside home because daycare is so expensive that is all my paycheck would cover. It would defeat the purpose. I have gotten help from Easter Seals but that's a one time deal. Are there any other programs where we can get help?
1 response

• United States
28 Mar 07
I don't know if this is available in your area, but have you heard of Healthy Families? The link below is for CA but maybe it'll give you an idea how it works. http://www.healthyfamilies.ca.gov/hfhome.asp I have it for my boys and only pay $24 ($12 per kid) a month for their health insurance. This includes dental insurance.

• United States
28 Mar 07
I looked up your state and found this link for you. http://buncombecounty.org/Living/Services/Medicaid/nchc.htm I don't know what county you are in. This is for Buncombe County. But I hope this helps!