Do you hide things from your parents?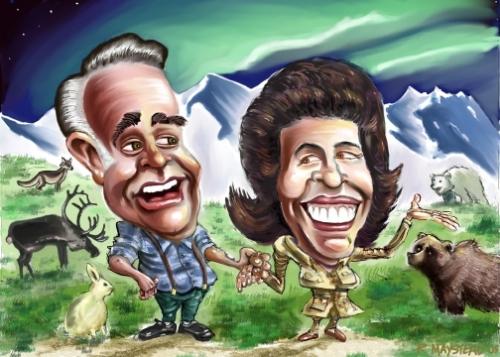 Philippines
March 28, 2007 11:42am CST
Do you hide things from your parents? I did.. When I first started dating my husband, I didnt tell my parents about it cos I'm sure they'll sort of talk me out of it cos they were afraid that a boyfriend might ruin my studies.. But it's hard to keep a secret from my mum so I told her about it after a few weeks.. But my dad only knew of our relationship when I got pregnant.. I didnt tell them either that I already got married (civil).. The whole thing just blew off when I came home pregnant.. hehe..
2 responses

• Hong Kong
14 Apr 07
yes. most of us do, i guess. my parents belong the the "strict" category, lol. so i hide some things such as, where i'm at (when i'm out with friends), or who i'm with (when i'm out with people who my parents don't know/like), or if i'm dating.. i know it's not good to hide things from them. but i just don't like it when everything gets complicated because i still have to explain so much things to them.. it just makes a short story long..

• Philippines
28 Mar 07
There are things that I hide from them. Little lies like where's my exact location or where I'm heading to. I did only because I'm sure it will just lead to a long talk. Petty lies I guess won't hurt them. But all of the major decisions I made in my life, I did it with their consents. =)