advantages of having birthmarks!!!!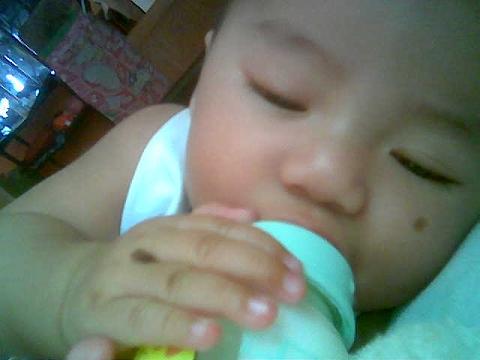 Philippines
March 28, 2007 11:10pm CST
what are the disadvantages and advantages of having moles and birthmarks. is it look like a dirt in the skin? do you have kids with moles and birthmarks? do you find it natural or not? how do you feel about that?
1 response

• Philippines
29 Mar 07
If a person has moles or birthmarks, he could be easily identified even if he is mixed with many people or if he is lost. I don't have any child with moles or birthmarks although I wanted to for identification purposes. There's nothing wrong with having moles or birthmarks except when later on they are found to be cancerous.