Wanna know what your subconcious is thinking?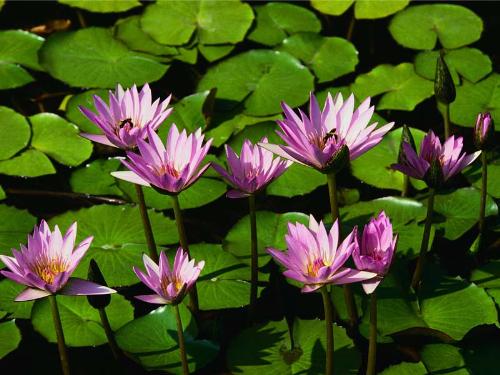 Singapore
March 29, 2007 2:14am CST
I've read this in a book called kokology. This book has a series of questions/situations and it will tell you your innermost thoughts based on your answer. Here's one question:Imagine that it's your birthday today and when you check your mailbox you see you've gotten a card from someone you would have never suspected. Who is the sender? You have also received a number of gifts from family and friends. Of that group, who sent you the biggest package?( Give the names of people in your life when answering this) THE ANSWER: The responses you gave signify your true feelings about people in your life, feelings you might not even be aware of yourself. The person who unexpectedly sent you a card is actualy someone you would like to care more about you or give you more attention. It could be a friend you haven't heard from in a while or someone you've been hesitant to approach. On the surface, you might associate the biggest package you received with good feelings about the sender. But from a psychological perspective, the person you named as the sender is actualy someone whose affections you take for granted. This doesn't necessarily signify a lack of respect, but you definitely feel confident of their feelings for you. Be careful not to get too overconfident. What feels like security to you may look like plain selfishness to others. So, what do you think? Is it right on the money? For me, it is.:) I'll post some other psychological tests in the future.
2 responses


• Singapore
1 Apr 07
It's a book by a Japanese author. It is filled with psychological tests like the one above. It's fun, you'll discover something new about you. I think kokology is the japanese term for tests like the one above--I think. :)

• Canada
31 Mar 07
That is amazing! I love psychology. Questions one I picked a friend from university that I haven't seen in a long time and now she lives in Austrailia and Question two I picked, ouch, my dad. I definitely do take him for granted, I only see him once and a while because he lives 3 hours away and I expect that he'll come to visit every month or so as he's been doing lately to see my baby.

• Singapore
31 Mar 07
Lol. I know, can you believe that when I asked my best friend this question she answered that I was the one who gave her the biggest gift?! I knew she was taking me for granted! ;)