this world is a MAGIC place!!!!!!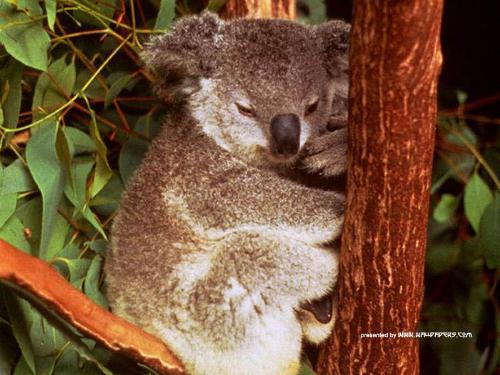 India
March 29, 2007 2:17am CST
this world is a magic place to live in.....the natural and beautiful creations of nature, and the love, the mystery, the intrigue,etc, etc surrounding these these things ..is such thst it makes me feel that i never want to leave this world......wat do you say???
No responses