For troubling husband questions...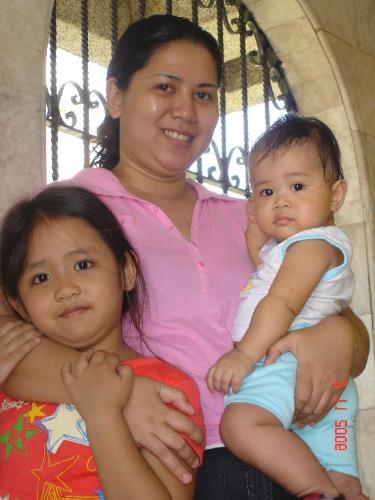 Philippines
March 29, 2007 4:50am CST
I know im not alone in this, but I still havent figured out a good way to get over the stress of new baby, new life, old expectations from husband. I tried letting him do it all by himself but he forgot how hard it was by the next day. I'm stuck. Will he ever understand what we go through? I think they will never understand what we go throught...simply because we as women our natural innstinction to take care of things get it done when it needs to be done weather its the bills or the dishes. Some men dont get it, and they never will. Men need to understand that it is a tiresome to have a little one around to take care for day and night and he needs to give us a hand. We need help too ...Becoming a mother is a big transition that takes a bit of time to adjust to.
1 response

• India
29 Mar 07
There is a trillion combinations of what to do with those thoughts.It is all part of nature.It is how one puts those thoughts into action that determines the level of health, and usually it remains within its safety zone. Fantasy is another field on the same farm. The secret is to find that part which both parties have in common.If you are uncomfortable with the way your husband processes the thoughts he has daily, find a happy medium. Put the flavor in strangers if you must, but do not deny your husband freedom to express his thoughts.