What is your favorite Movie theme song???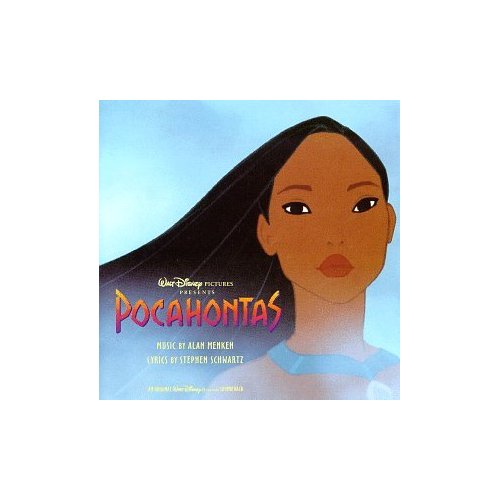 United States
March 29, 2007 5:12am CST
Movies only, not TV. Tell from what movie, who sung it if you can remember and a few linesfrom the song if possible Mine is from the Walt Disney animated movie "Pocahantas". The theme is sung by former Miss America, Vanessa Williams. It's called "Colors of the Wind". "Have you ever heard the wolf cry to the blue corn moon Or asked the grinning bobcat why he grinned ? Can you sing with all the voices of the mountain ? Can you paint with all the colors of the wind ? Can you paint with all the colors of the wind ?"
7 responses

• Philippines
30 Mar 07
The best Movie Theme song for me is The song from the Movie "Armageddon" which is "I don't wanna miss a thing" by Aerosmith. "I don't wanna miss a thing" I dont wanna miss one smile, I dont wanna miss one kiss, I just wanna be with you right here right now Just one kiss, I just wanna hold you close, I feel your heart so close in mine, And just stay here in this moment, for all the rest of time. I don't wanna close my eyes, I don't wanna fall asleep, Coz i miss you babe and i don't wanna miss a thing.

• Philippines
30 Mar 07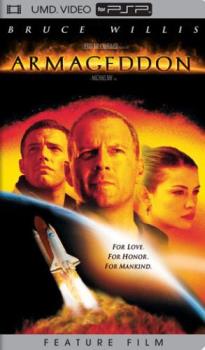 "Armageddon" For Love, For Honor, For Mankind.

• United States
30 Mar 07
"I've Had the Time of My Life" from Dirty Dancing. Mainly just because I love that movie, and can't help but think of Jennifer Grey and Patrick Swayze when I hear it. "Pop! Goes My Heart" is a song that always makes me smile every time I hear it, from Music & Lyrics.

• United States
29 Mar 07
Hmm... Does "The Promise" by When in Rome at the end of Napolean Dynomite count? I love that song. I actually watched the movie last night, and I cried when they played. I guess I was just feeling sappy. "If you need a friend, don't look to a stranger, You know in the end, I'll always be there. But when you're in doubt, and when you're in danger, Take a look all around, and I'll be there. I'm sorry, but I'm just thinking of the right words to say. I know they don't sound the way I planned them to be. But if you'll wait around awhile, I'll make you fall for me, I promise you, I promise you I will. " I also really like the whole soundtrack for Lost Boys... "Beauty Has Her Way", "Cry Little Sister", "People are Strange" all excellent songs. I like Pochahontas too. I danced to that song for my lyrical class. We had really long flowy skirts and it was a really pretty effect.

• Maribor, Slovenia
29 Mar 07
I have two that spring to mind "Moon River" from "Breakfast at Tiffanys" sung by Audrey Hepburn (who took the lead role of Holly Golightly) pretty poorly but its still a beautiful song. The other is "Born Slippy" by Underworld from the soundtrack of "Trainspotting" - its a dance track and not something I would usually like but it captures the energy in the movie

•
29 Mar 07
I would have to chose the title track from one of my favourite movies, The Crow. Burn by the Cure. Every night I burn, every night I call your name

• United States
30 Mar 07
This is the song from Titanic. It is beautiful and touching and reaches right down into my soul. Title of Song: My Heart Will Go On. Every night in my dreams I see you, I feel you. That is how I know you go on. Far across the distance and spaces between us. You have come to show you go on. Near, Far, wherever you are. I believe that the heart does go on. Once more, you open the door and you're here in my heart. And my heart will go on and on. The whole song is absolutely beautiful and if you have seen Titanic you will understand from the scene it was done in why tears streamed down my eyes. Music: James Horner Lyrics: Will Jennings

• Mexico
29 Mar 07
Burn by Nine inch Nails in the Natural Born killers movie.