are left handers creative the time they wer born??????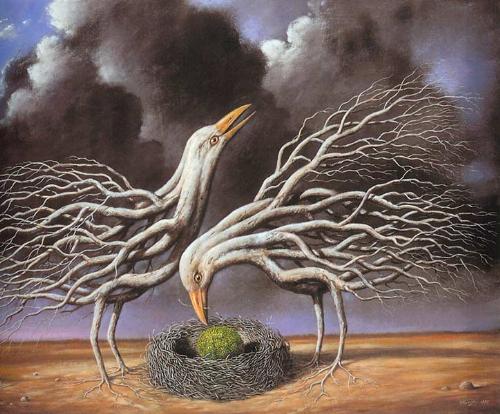 India
March 29, 2007 9:06am CST
are the left handers creative, the time they wer born?????not that right handers are not, , but according to the studies done, they came up with the conclusion that most of the left handers are creative, as far as ive seen 80% of them are, wat do u say???????
2 responses

• India
29 Mar 07
hey i am a left hander and as far as creativity is concerned, i feel i can think differently i can come up with points my friends didn't th inked about and you can see other left handers like fidel Castro he is the only man who came up with the idea of rebellion and standing against America.

• United States
29 Mar 07
As a left hander i've heard this my entire life. I am an art therapy major and just attended a lecture last tuesday on the brain and how the hemispheres communicate with eachother and how the body reacts to the chemicals in the brain. Although it makes some sense that left handers would be more creative because they are opperating with the right side of their brain which is associated with creativity and emotion. However, I would not go so far as to say that is actually true. It has more to do with the hemispheres being able to communicate and make sense of what is actually going on in the persons mind. I hope this helps and isn't too confusing!