what do you dislike about your mom?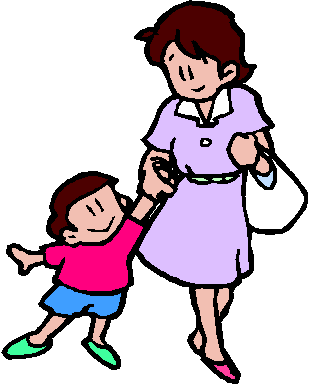 Philippines
March 29, 2007 3:18pm CST
most of us love our moms, but their not perfect, so, what do you dislike about your mom? my mom is soo emotional. well, like me. but sometimes when i expect her to be strong, she's the one that's weak and there are points wherein she would expect me to be the one strong for her. sometimes i don't mind. but i still love her a lot!
1 response

• United States
29 Mar 07
My mom doesn't want to drive my dad to work knowning that he its suppose to be driving since he has a suspended liscense. so many times when he can go to work he is not able to, and if he does go he usually drives when he is not suppose to. We then have bearly any money to live off of, and have lost 2 cars already due to them being impouded when my dad was pulled over. Naperville, Illinois cops (that are A-holes) are the only ones that do this to him, other cops let him go so he can go to work (And he knows most of the cops too, so that kinda helps). She refuses to get a job because my dad told her when they got married that she wouldn't have to work. These days two people need to work in order to support a family. She doesn't make an effort to help my dad do a lot of things because "its his fault he messed up." But yet she has messed up and my dad helps her. She has a weird mind set, I have always been on my dads side because I'm a Daddy's Girl, lol.

• Philippines
30 Mar 07
lol you're dad is kinda right.. oh well.. just learn from their mistakes and you would be better off for sure.. thanks for your response!