helppppppppppp me pls!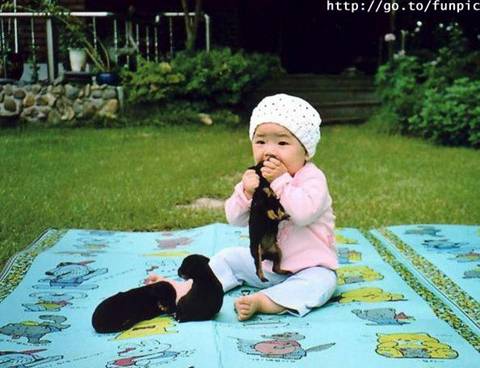 India
March 30, 2007 3:46am CST
hey ppl m new to mylot!pls help me out!hw do i upload images or dislpay pic if i want to!i tried goin to photos n uploadin bt i cudnt!n wantd to kno dat do u get paid to upload images also?pls help me out ppl!n its been 2days dat i hav joined to mylot n i hav submittd 5 posts till nw!bt my earnings r still 0!wat is da reasn fr dis!i kno it takes 24 hrs to get updated!bt fr every post i submit will i be earning sum amount?or is it if sum one responds to ur post wil i get an increement in my earnings/??plsss hellppppp!
1 response

• Italy
30 Mar 07
Welcome to mylot. If you want to earn by uploading money you have to upload new photos, I mean, if you upload to mylot an existing photo you don't earn anything. If you want to earn by posting, remember that mylot administrators control what you write, so make decent posts writing no less than two lines per posts and try not to write in "compressed" form, I think mylot administrators check your words and don't pay you if there are spelling errors, so my suggestion is to use a spelling checker.