Who is your favorite historical person and why?

United States
March 30, 2007 9:31am CST
Mine would be Abraham Lincoln and Ronald Reagan. Lincoln because I started out life and my first 5 years of school in Illionois. We studied him and I thought it was cool that a President was from my state. We did a field trip to his log cabin home. I liked how he looked and wondered how the world would have been affected if he had not been assassinated. Reagan because he is the first president I really understood what he was talking about. He spoke well and in plain english. Not all kinds f fancy terms and stuff. I thopught he was a really good husband and father and I used to imagine how my life would be if he and his wife were my parents. I think this country lost a good politician and knowledgable man when he died.
2 responses

• United States
30 Mar 07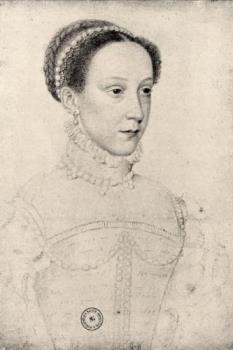 Mine was Mary Queen of Scots. From a young age she always intrigued me as my grandmother had some very old history books with drawings of her and her life story. She brought her ladies-in-waiting with her when she returned to Scotland from France and one of these ladies was an ancestor of mine. Photo: Mary Queen of Scots

• United States
2 Apr 07
Wow, that is really neat. Your grandmothers books must have been a wonderful joy for you growing up.

• United States
27 Apr 07
Thank you so much I appreciate the BR

• United States
2 Apr 07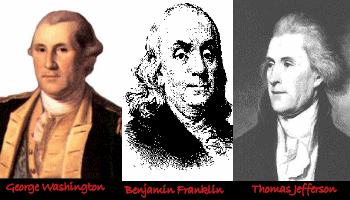 My favorite historical people are: George Washington, Benjamin Franklin, and Thomas Jefferson. Oh there are others, but these three would be intriguing to meet today. I'd enjoy having a formal dinner with these three individuals, and being able to ask them first hand about their visions for America, what was truly meant by separation of church and state, and what they think of American today. These three men were there when America was young, when dreams and goals were motivations and inspirations. They new how to compromise for the better of a country and the people that were to live there.