Great holiday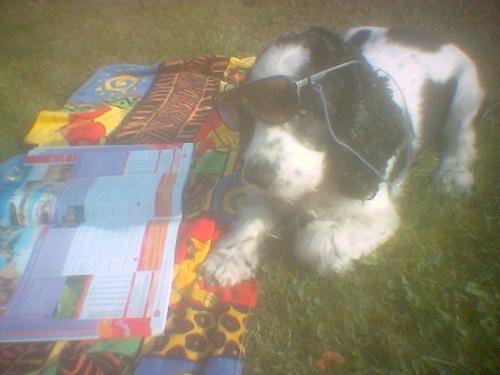 March 30, 2007 9:42am CST
We went to the Bahamas last year on our holiday. We stayed for a few days in the hotel glimpsed in the new James Bond film and we went swimming with dolphins in the lagoon aquarium. I had thought it would be cruel to keep dolphins caged but they were very well looked after and it was better than chasing and polluting wild ones. We had a wonderful time.
1 response

•
3 Apr 07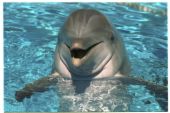 i would love to go to the Bahamas and swim with the dolphins.ive never been outside of the uk,cant avord it yet.i would love to go to florida

•
3 Apr 07
I hope you manage to get there one day. You need to find someone special to share the experience with especially as the flights are so long! Thanks you for adding the great photo.

•
4 Apr 07
thanx for the best response never know maybe one day hubbie and i will get to go

•
5 Apr 07
That ruined the illusion. You can't have a 'hubby'. You are supposed to be that dreamy man! If you decide to change avatar may I have this one after you please.