Good slogans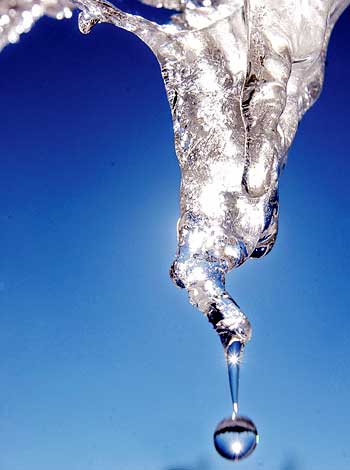 3 responses

• India
30 Mar 07
Learn to give, not to take. Learn to serve, not to rule. Love All Serve All Duty is God; Work is worship.

• Philippines
31 Mar 07
One of the best is for 1John 4:19 We love, because He fist loved us. It tells about our love for Jesus Christ that was a result for his initial manifestation of his own love to mankind. I think this is very timely also because the HOLY WEEK is fast approaching, we should reflect the verse as it goes. I have still have many other favorites but for some reason I would like to share this one.

• United States
30 Mar 07
One of my favorite "slogans" is Be Real Or Be Gone! This is not a slogan but could be used as one. It is from a movie...I'll be back!